Lunar Axe
Lunar Axe - Steam Game Festival - Demo Available
---
Hello World!
Lunar Axe is a point-and-click adventure game with hidden object scenes, locations and storylines based on real places with incredible hand-drawing art. We put a lot of effort on atmospheric, art and music. You must solve puzzles and explore different environments to find a mystical weapon and solve the mystery behind earthquakes that are destroying the city.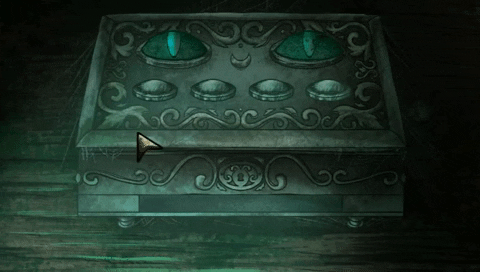 This game is made by a small game studio from Brazil (Ops Game Studio) and we're creating a game based on real places and stories from our hometown, with hand-drawing art and a lot of hard work.
We released an alpha in september. Now, we released a demo version on Steam and our plan is launch the full version on first half of 2021.
On the demo version, you will learn about history and your mission, solving puzzles and know more about whats is happing. On next steps, the project are planned to have +35 scenes and +30 puzzles/HOG scenes. We will also include extra contents for those who love the history and want to know more about it!
So, are you ready to save the city? Play now Lunar Axe and learn more about the danger there is the city.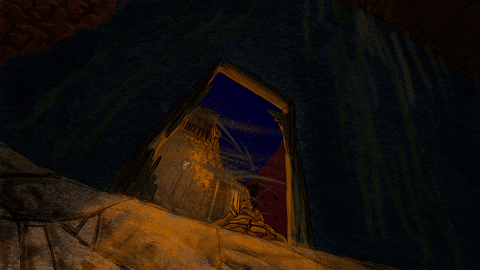 Thank you for playing the game and hope you had an amazing experience!
Did you enjoy the demo? Follow us on Twitter to more updates: https://twitter.com/opsgamestudio
Wishlist us on Steam: https://store.steampowered.com/app/1305820/Lunar_Axe/